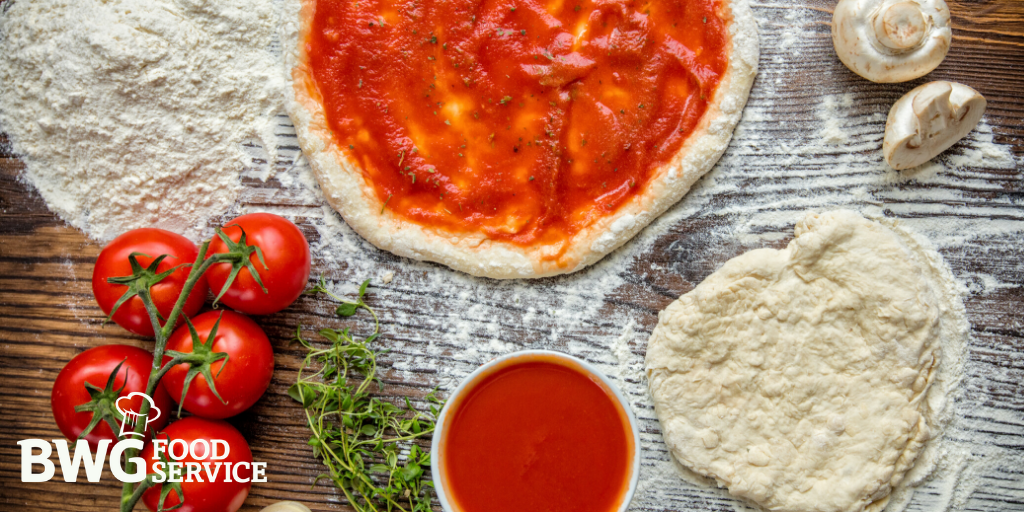 Top Tips for Takeaway
Restaurants and food businesses around the country have been doing a stellar job by pivoting their offering to meet consumer demand. Never has the industry been so inventive, spurring great initiatives, as well as providing new ways of delivering food, drinks and products to customers.
BWG Foodservice aims to support hospitality businesses throughout the country, so here are a handful of top tips for your takeaway menu.
EAT AT HOME
Consider what food people will want to eat at home. Should your menu include comfort food, giving your community a much-needed sense of home-comfort and warmth during this tricky time, healthier options, helping boost immune systems when it's needed most, or fancier dishes that customers simply can't make at home?
THE DIY OPTION
At-home kits have proven extremely popular. You might choose to supply the ingredients for budding home cooks, or instead assemble lasagnes and tray bakes ready to be popped into the oven; whichever way you go, options that offer a little flexibility will be a godsend to many families. Remember to carefully compile instructions, too. Not every customer will have the know-how of your head chef!
ENOUGH TO FEED THE WHOLE HOUSEHOLD
It might even be worth creating a new menu made solely of dishes to share. Those working from home will greatly appreciate a wholesome cooked meal for the whole family. Laying on a spread for friends or loved ones living under one roof requires pretty significant quantities – so consider adapting your takeaway menu to satisfy a variety of portioning options. Whole cuts of meat are one option here; curries, pies and other meals made in bulk are others. If you're going to go this route, pay attention to your range of side orders; while they may choose to share the main dish, many customers will fancy grabbing their own choice of accompaniment.
TAKEAWAY PACKAGING
An important factor is to ensure the dishes you choose travel well. One way to check is to test each dish by allowing it to sit in the takeaway container for a minimum of a half-hour to see if it holds up. Some dishes simply won't work, but there are lots of options that will. Think egg noodles or pasta like cavatelli; both are durable as they're made from a heavy egg-yolk dough.
PRODUCTS FOR SALE
Make sure to also highlight any food products you have for sale. A coffee shop or café, for instance, could sell bags of coffee beans so customers can make a cuppa at home. Likewise, restaurants could pickle and ferment foods, or sell jars of foods like jams, chilli pastes, homemade nut butters, oils and sauces.
To view our latest range of special offers, please click here. To order, call our Telesales team at 021 454 8700 or visit Shoplink.ie.
Not registered yet for our online store? Contact a member of our team today.