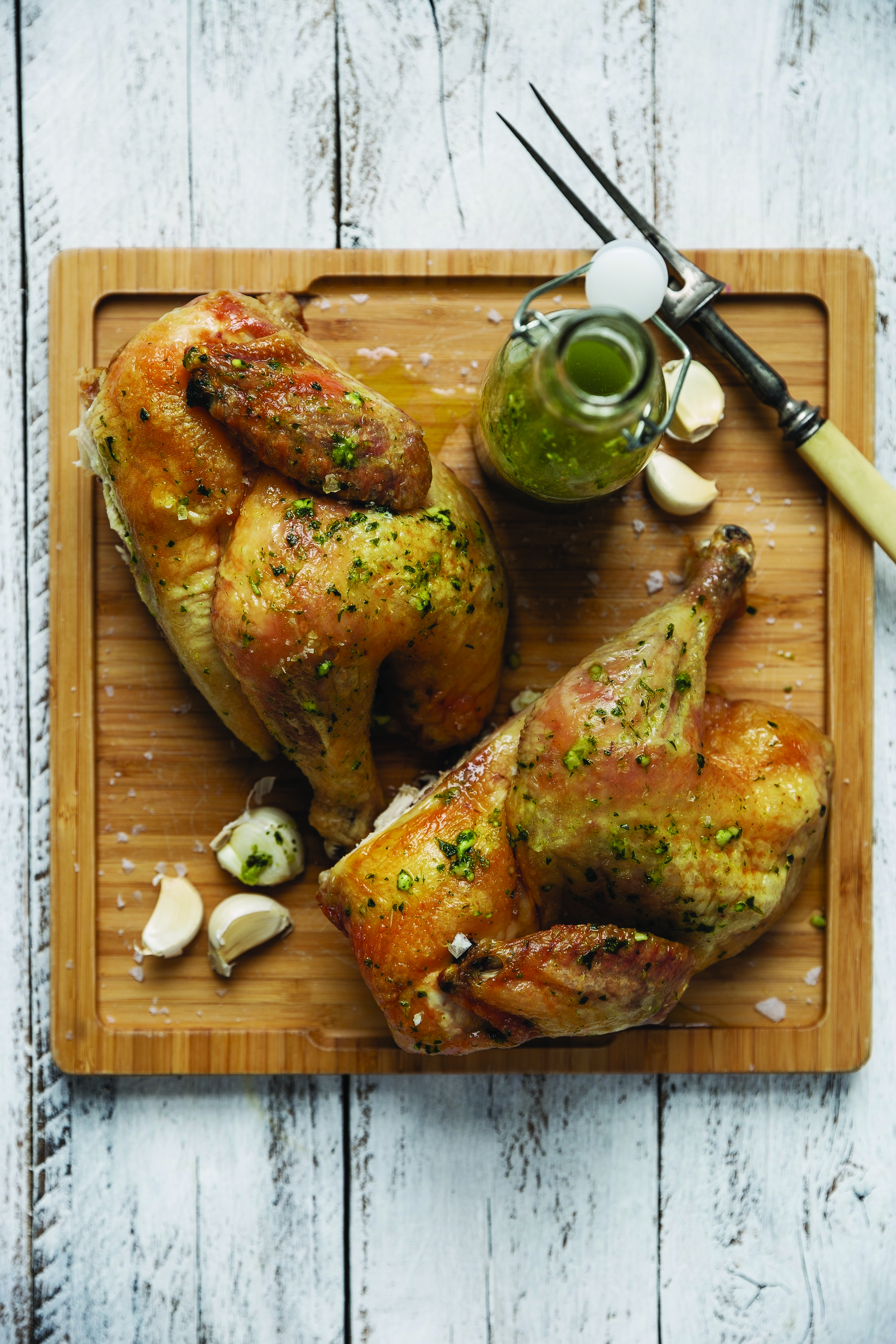 Prepare For Christmas With The BWG Foodservice Family
As part of our Delivering Christmas campaign, which aims to support foodservice businesses throughout the country during the coming weeks, we caught up with a team member of our BWG Foodservice family to get their take on the festive season, to discover their top tips and find out what goes on behind the scenes…
Stan Lawless, Corrib Food Products
Established by the Lawless family in 1979, Corrib Food Products has a strong history in selling poultry.
If you had to choose, what product would you consider a star buy for the festive season?
"It has to be turkey butterfly. Lots of people are moving away from the traditional whole bird this year. I suppose leg meat has become less popular than breast meat. The turkey butterfly probably amounts to 50% of our turkey sales."
What purchasing habits do you see coming up to Christmas?
"This year has obviously been very different. The unpredictability has made ordering harder for the hospitality sector. Normally, people are looking for new products at this time of year, but this year, they have gone back to the traditional turkey, ham, sprouts, and roast potatoes!"
What, in your opinion, is the #1 top tip to consider when preparing turkey? 
"We steep the turkey in apple cider, salt, thyme, and a few cloves of garlic for 24 hours before cooking. It keeps the meat juicy and gives it a beautiful taste too."
 What has been your key to success?
"The Corrib Food Products motto is delivering quality nationwide – and that means two things: delivering good quality products and delivering good quality service. That is what has stood to us over the years. Keep the service quality high and you'll keep your customers happy."
To view our full Christmas range please see our brochure. To order, call our Telesales team at 021 454 8700 or visit Shoplink.ie.
Not registered yet for our online store? Contact our Sales Manager Anthony Creed today on 086 412 5561.