Paying Homage to Ireland's Chefs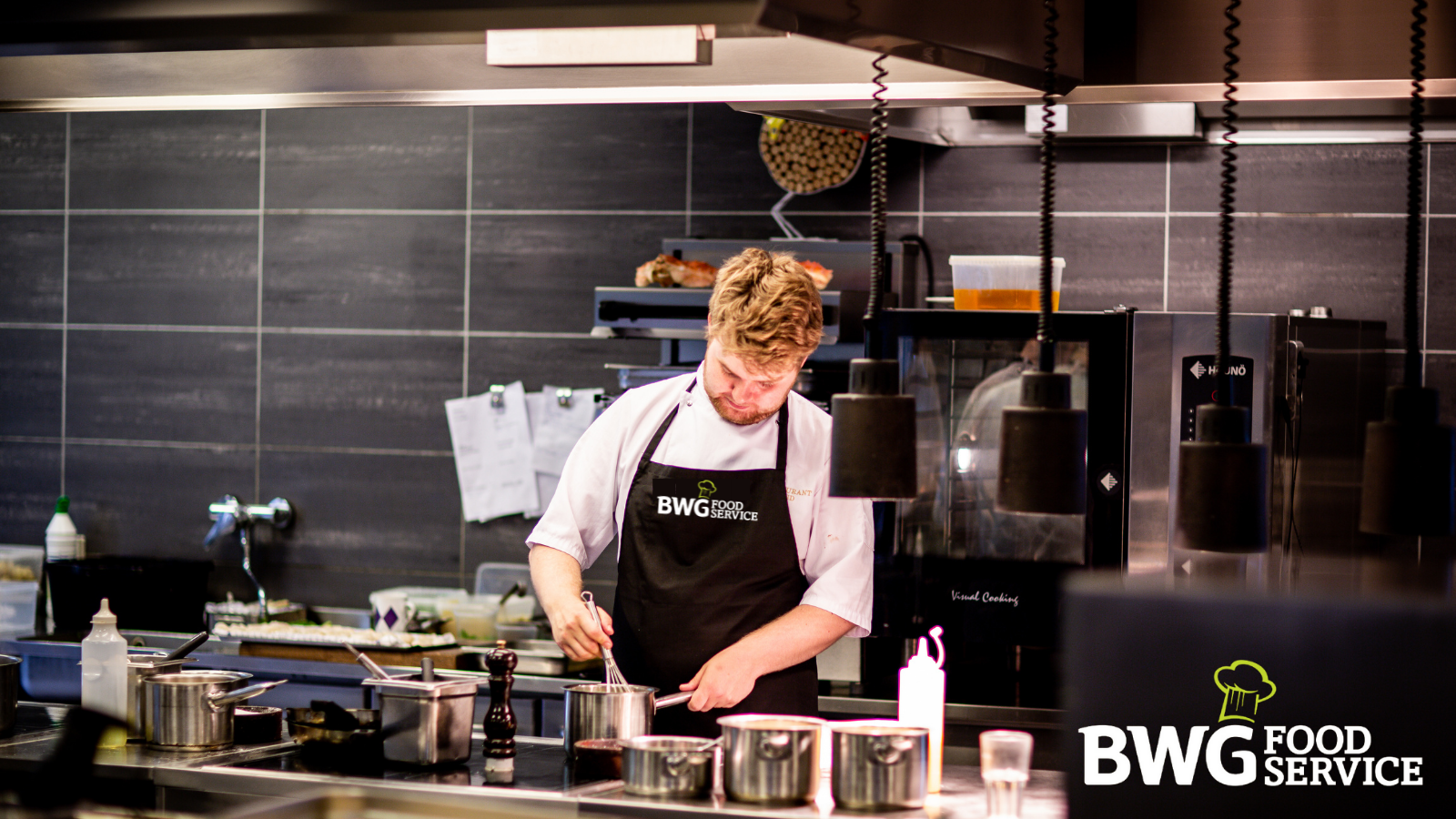 Ricky O'Brien, Foodservice Director at BWG Foodservice, talks about the pride he and his team feel in sponsoring the 'Chef of the Year' category at this year's Gold Medal Awards.
It is not an exaggeration to state that the hospitality sector has been one of the industries hardest hit by the Covid-19 pandemic and the effects of the resultant yo-yo restrictions. It has been the most challenging of times for us all but now, following the lifting of the restrictions, the industry is experiencing a very welcome resurgence.
Now that the sector can fully open with no time restrictions, it is opportune to celebrate our wonderful industry and all that it has to offer. As we move forward with confidence, it is absolutely appropriate to also celebrate the extraordinary chefs who are the creators and innovators of the foodservice industry. That's why when BWG Foodservice was presented with the opportunity to sponsor one of the most prestigious awards of the Gold Medal Awards – Chef of the Year – we simply had to do so.
This accolade is one coveted by every chef in the industry and to have this chance to stand with them as a whole and honour the standout Chefs of 2021 is truly humbling. One of our driving motivations at BWG Foodservice is to provide chefs with the best of raw materials and ingredients so that they can weave their magic and create spectacular dishes for their customers. We understand all that goes into this and through the sponsorship of this prestigious award, we can show that support in a public and meaningful way.
We have a simple goal – to be the best foodservice operator in the country and to achieve that we are willing to go that extra mile, to share ideas and take risks. We want to be the trusted advisor to those at the forefront of the foodservice industry in Ireland – the chefs and purchasers. We are very conscious of the responsibility we have in supporting them in their endeavours.
We understand that every day is a different day for foodservice professionals and when you approach your job with that positive mindset, you can accomplish anything. We want to continue to grow, to push boundaries and bring more innovation and an even better service and range to our customers. Crucially, the business and the team share and inspire those ambitions, as does surely the Hotel & Catering Chef of the Year.
Gold – Maris Urbanovic, Fota Island Resort
Silver – Daniel Willimount, Kilronan Castle Estate & Spa
Bronze – Meeran Manzoor, Blue Haven Hotel