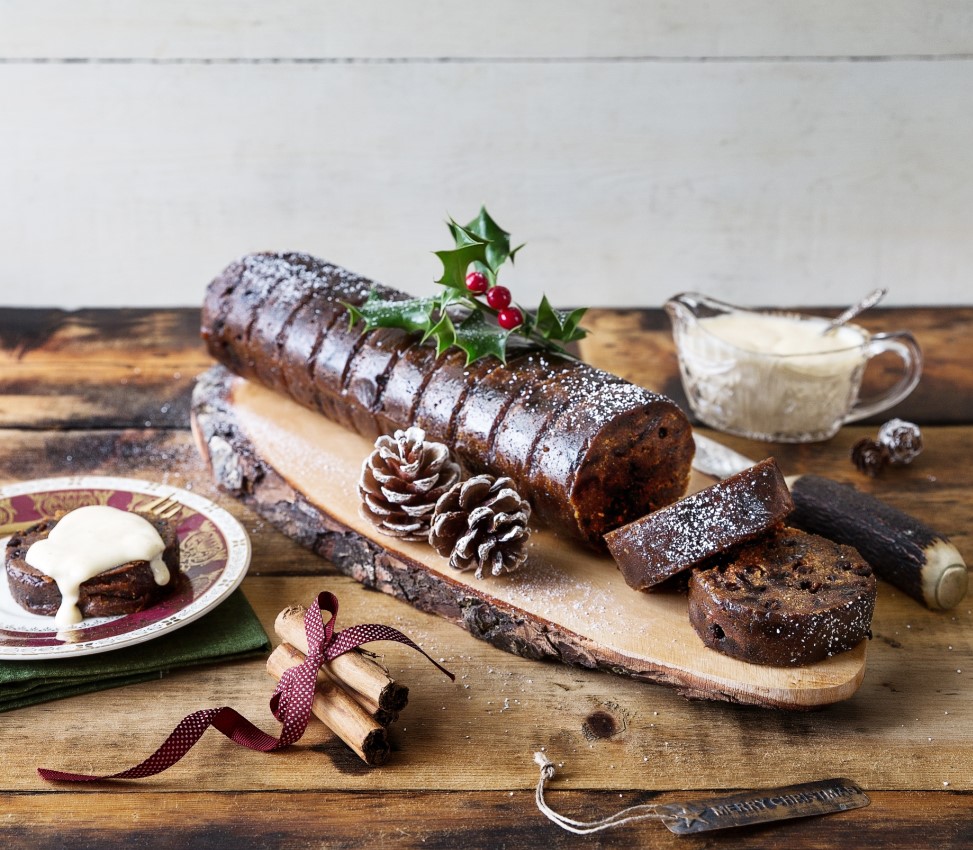 BWG Foodservice serves up some culinary delights with an insight into our best sellers over the seasonal period
Sales of alcohol-free ranges have sky-rocketed this Christmas season, according to Ricky O'Brien, Head of BWG Foodservice with a whopping 224% increase on last year's figures.
The upsurge in sales of low and alcohol free is driven by the health and wellness trend that is sweeping Ireland, along the zero-tolerance attitude to drink driving introduced by the Government, and has resulted in bars and restaurants being more creative with their offerings this festive period.
In response to this growing trend, we have moved quickly to adapt and ensure the tastes of our customers are catered for, especially during this Christmas period. Our range of non-alcoholic options includes Nosecco, alcohol-free Prosecco and Seedlip, the world's first distilled non-alcoholic spirit.
Commenting on the increased popularity of alcohol free beverages, Ricky O'Brien said: "We have experienced a distinct changing of attitudes when it comes to imbibing non-alcoholic alternatives over the last 12 months with consumers expecting foodservice venues to be more and more creative with their offerings.
The taste of alcohol free options has also improved greatly and customers are enthusiastic about enjoying the benefits of alcohol free beers and spirits without the hangover the next morning.
When it comes to alcohol sales, we have experienced an increase of more than 10% in our sales of Pink Gin as well as increased sales of our exclusive Broadleaf Sauvignon Blanc wine from Chile recently.
While experimentation is popular in some areas, the classics remain strong this Christmas. The quintessential Christmas Pudding is a perfect example of the triumph of the traditional and BWG Foodservice's own brand Chef's Kitchen Pudding Log is our number one bestselling dessert, ideally paired with the 4 tonnes of custard that will be sold over the festive period!
In the last four weeks, we have also sold more than 55,000 mince pies and gingerbread syrup is the bestselling coffee addition in our offering. The vegan foods trend has not escaped us, and we are fast expanding our range to meet the changing demands of consumers. Vegan party foods now account for 5% of overall party food sales within the vast overall range.
Ricky is also predicting sales of BWG Foodservice's healthier options such as the award-winning vegan coconut and lentil falafel to soar in the New Year, when a growing number of consumers will opt for a healthier diet after the Christmas festivities.
"Our vegan coconut and lentil falafel recently won highly commended at the Irish Quality Food Awards and we have been experiencing an upward trend in people choosing to experiment with their diet as they search out healthy alternatives to some of the more traditional favourites," explained Ricky.
The rise in healthy dining options highlights the importance of providing, not only Christmas menu options, but having an all year round selection to cater to all customers, which BWG Foodservice is perfectly positioned to provide.