Autumnal Pumpkin Spice Delights
Pumpkin Spice Latte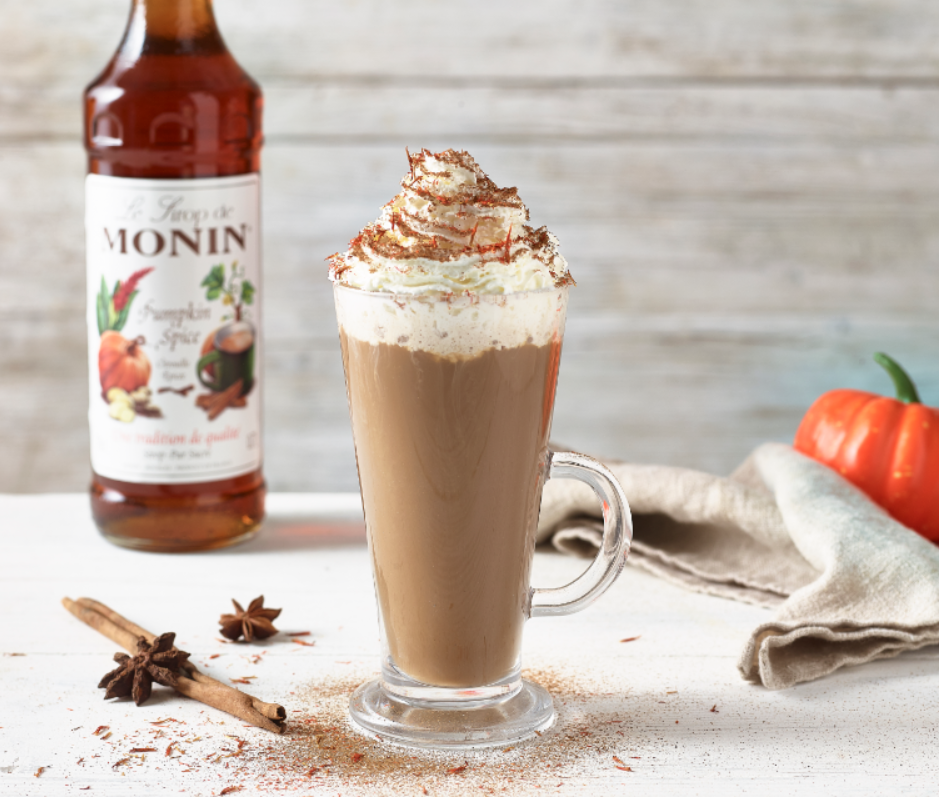 Ingredients:
15ml Pumpkin Spice Syrup
150ml Steamed Milk
Espresso Shot
Whipped Cream
Cinnamon Dusting
Method:
Extract the shot of espresso into the cup and add the Pumpkin spice syrup.
Top with steamed and textured milk.
Finish with whipped cream and cinnamon dusting.
Pumpkin Spice Highball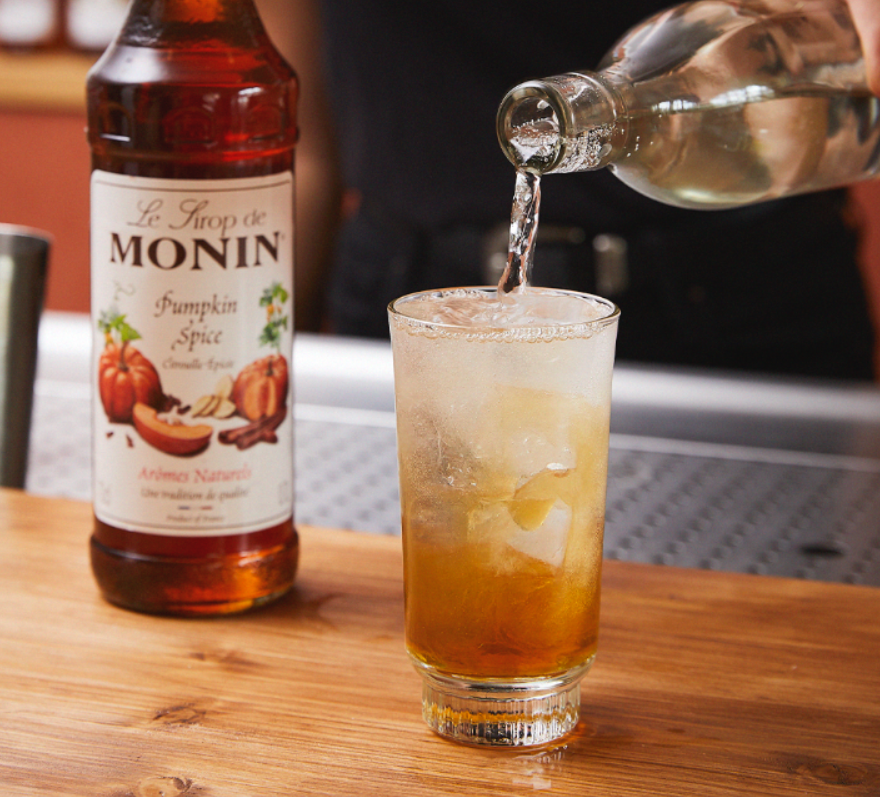 Ingredients:
35ml Whiskey
10ml Pumpkin Spice
100ml Ginger Ale
Ice
Lime Wedges
Method:
Pour Pumpkin syrup into a glass.
Add the Whiskey.
Top with Ginger Ale and ice.
Stir to combine.
Garnish and serve with lime wedge.


To order, call our Telesales team at 021 454 8700 or visit Shoplink.ie. Not registered yet for our online store? Contact a member of our team today.