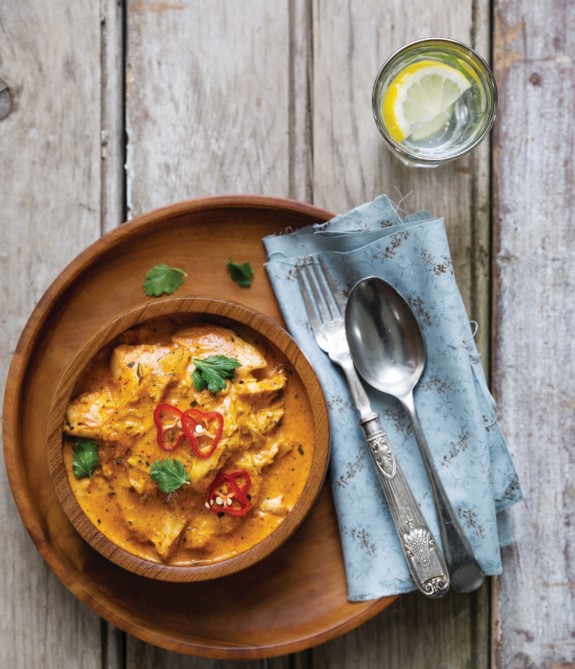 5 Foodie Trends For 2020
Health-oriented consumers, the importance of provenance, sustainable practices, these are all too familiar trends that will continue to prevail in 2020. But what about the food and drink trends set to ignite our taste buds? Each year Pinterest forecasts 100 evolving trends and here are five of them that we think are worth noting:
Macedonian Meals
Located in the Balkan region of Southeast Europe, influences from this country are hearty warming dishes, just perfect for those dark wintery days. We're no strangers to sausages and baked beans and look forward to seeing different takes on kebapi and tavche gravche!
Chicory Root
With possible links to digestive benefits and anti-inflammatory properties, this ground plant is making its name known as a caffeine substitute delivering a slightly woody and nutty flavour to your brew.
International Breakfast Flavours
Cuisine inspiration from Kerala, a state on India's tropical coast is offering breakfast inspiration, with dishes such as rice pancakes and curries to start your day.
West African Cuisine   
Rice, black-eyed peas and yams are staples in this cuisine with visuals for spicy stews and soups trending.
Cucumber Juice
Juicing has become more popular than ever and now cucumber is the latest flavour to go under the blender! With an array of much desired overall health and detox claims this is sure to become a feature on menus.
What trends do you see in your business? Let us know @bwgfoodservice and strike up a conversation!